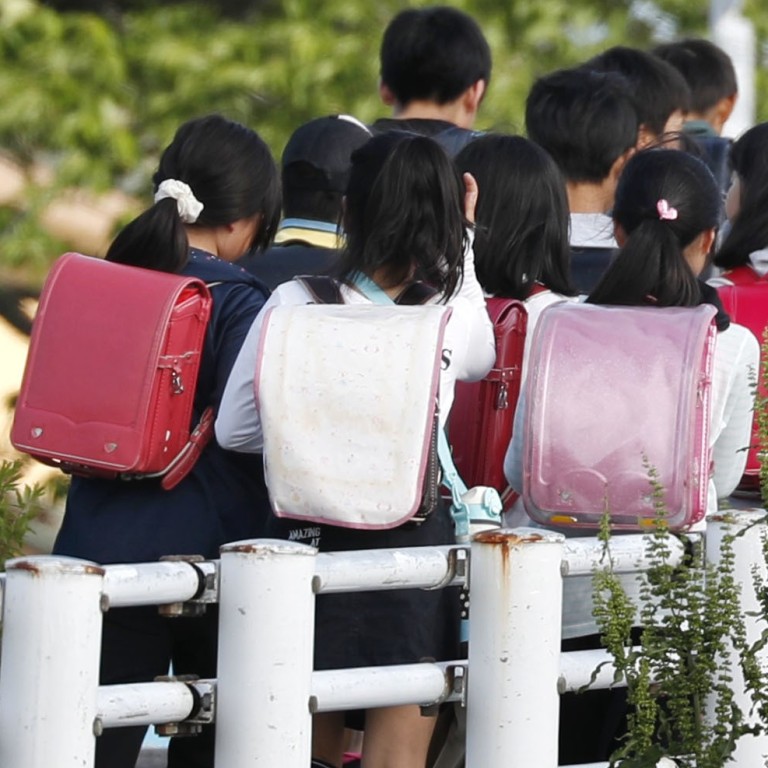 Secondary education in Japan is split into junior high schools (ch gakk ), which cover the seventh through ninth grade, and senior high schools (k t gakk, abbreviated to k k ), which mostly cover grades ten through twelve.
However, the number of junior high schools has remained relatively static, falling from 11,275 in 1990 to 10,699 in 2012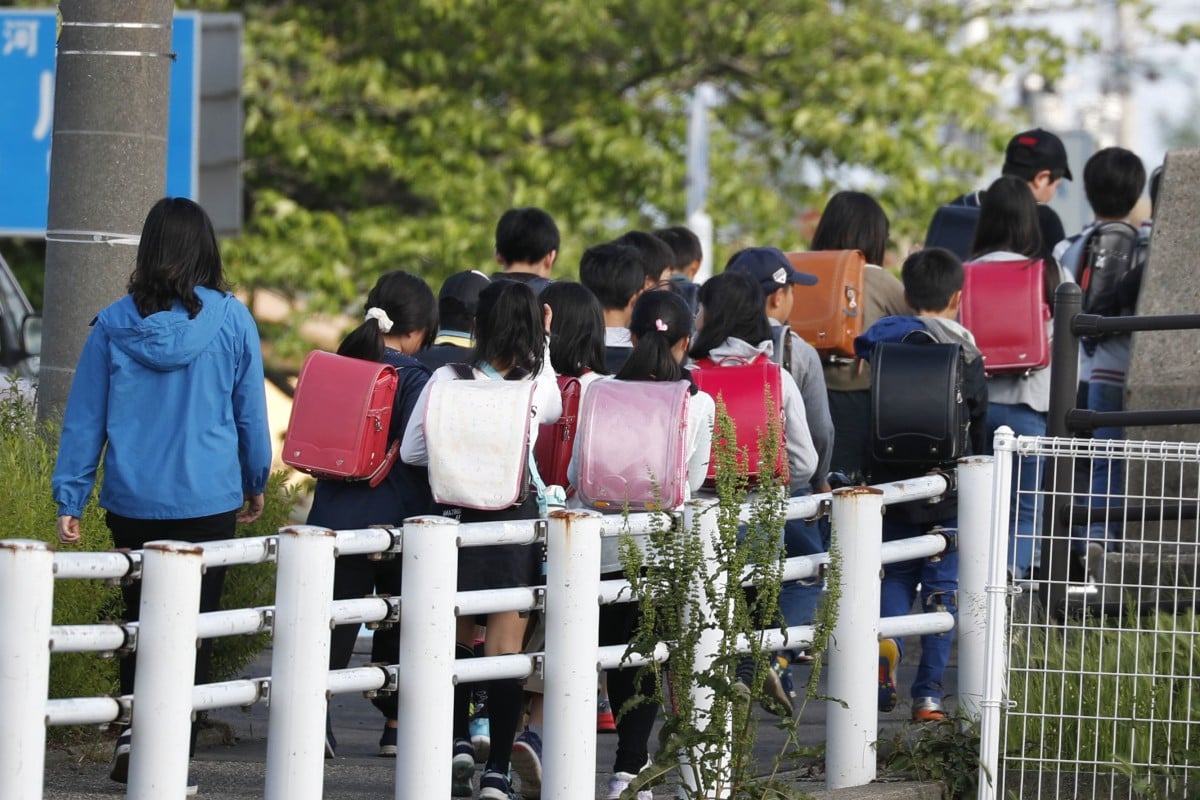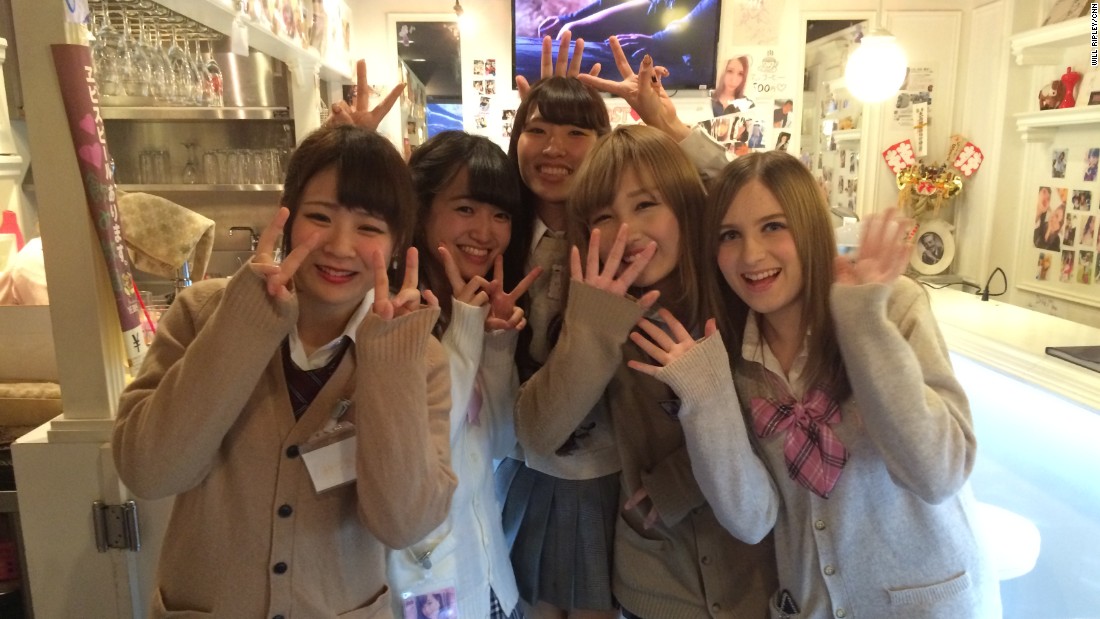 Japanese school system. For Japanese nationals, six years at elementary school and three years at junior high school (total nine years) are compulsory. Although foreign nationals are not subject to Japanese compulsory education, they may enter local elementary/junior high schools if they wish.